IBI Scoreboard for May 22, 2016
Happy 2009!
From my family to yours, I wish everyone out there who reads this blog a very happy and safe new year. And for all the young minor leaguers in the Indians system, may you continue to live the dream and have nothing but success in 2009.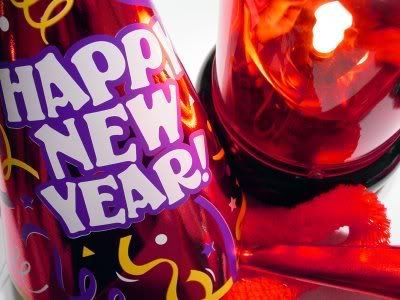 User Comments
No comments currently. Be the first to comment!